Who are we?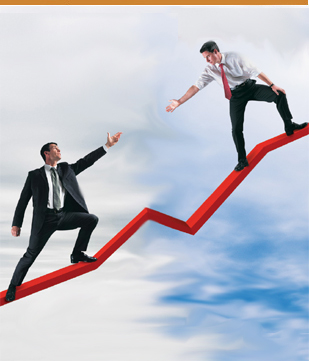 Hangsa Development and Logistics, known as HD&L Co., Ltd is a legal private limited company formed in 1996 as Hangsa Company Limited. We specialize in High-Technology fields; Information Technology System and Telecommunication System. We offered our clients professional products and appreciated services with standard quality for over 10 years.
Since 2005, we have expanded our businesses through engagement in sustainable environmental friendly projects as well as agricultural products investment. We have offered our partners and investors with highly appreciated cooperation and successful investments.
Mission
Commissioning and developing professional standard of technology and environmental friendly project investments.